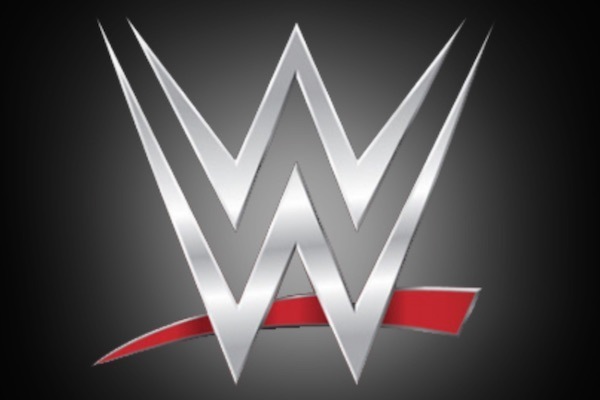 ---
SPOTLIGHTED PODCAST ALERT (YOUR ARTICLE BEGINS A FEW INCHES DOWN)...
---
WWE Stock Track 2016
Week 26 – July 11-15
– Tuesday, July 12: WWE hit a new year-high of $21.19 per share on Tuesday.
However, the stock closed at $20.09 per share, down two percent from Monday.
The stock peaked above $21 very early in the morning, then progressively fell off the remainder of the trading day.
The peak of $21.19 was the highest point since WWE hit $21.33 on October 26, 2015. This was followed by the Big Drop a few days later when WWE reported Third Quarter 2015 financials. WWE did not $20 again until eight months later on Monday…
– Monday, July 11: WWE crossed over $20 on Monday for the first time this year, hitting a new 2016 high-mark of $20.63 per share.
WWE finished at $20.46 per share, up nearly one dollar (4.9 percent) from Friday's close of $19.51. WWE outpaced the overall stock market increasing by half-a-percent on Monday.
It was the highest point since October 28, 2015 when WWE reached $20.62 per share. The next day, WWE reported Third Quarter 2015 financials that did not meet investor expectations, sending the stock tumbling to $18.98 on Oct. 29, 2015.
It took nearly nine months for WWE to return to the $20 level, achieving the mark on Monday. Plus, the stock grew throughout the day, peaking in the afternoon.
Yahoo Finance speculated that the increase may have been driven by UFC's sale, which set a sports transaction record at $4.o billion. Because UFC and WWE have similar business models, it's possible investors sought out an investment in a related publicly-traded company like WWE since UFC is not publicly-traded.
***
2016 WWE STOCK SCORESHEET
2016 Open: $17.44 per share
Latest Close: $20.09 per share (7/12)
Current 52-Week Range: $14.20-23.63
2016 High Points: $21.19 (7/12), $20.46 (7/11)

June 20 Week: $19.72 (6/20), $19.20 (6/21), $19.09 (6/23), $19.02 (6/22)
Pre-June 20 Week: $18.99 (6/16), $18.93 (3/17), $18.86 (4/4), $18.85 (6/17), $18.82 (5/11)

2016 Low Points: $14.20 (2/11); $15.55 (4/12)
2016 Initial Market Value: $1.34 billion
Current Market Value: $1.53 billion (7/12)
2016 Market Value Low Point: $1.11 billion (Week of 2/8)
2016 Market Value High Points: $1.55 billion (7/11)
Feb. 11: Financial Day #1 Milemarker (Q4 & 2015 Year-End) – $14.94 closing price (down 5.1% from previous day)
May 10: Financial Day #2 Milemarker (First Quarter 2016) – $17.43 closing price (up 2.2% from previous day)
June 16: WWE announces China initiative – $18.99 year-high stock price; $1.41 billion market value
June 20: Year-high Stock Price of $19.72 per share
June 23: First time closing above $19 since October 2015
July 8: New 2016 high-point of $19.80 per share
July 11: First time closing above $20 since October 2015; new 2016 high-point of $20.63 per share
July 12: New 2016 high-point of $21.19 per share