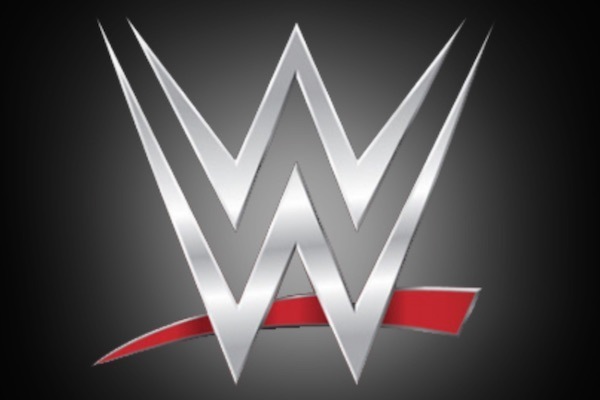 ---
SPOTLIGHTED PODCAST ALERT (YOUR ARTICLE BEGINS A FEW INCHES DOWN)...
---
WWE Stock Track 2016
Week 27 – July 18-22
– Friday, July 22: Closing Price of $19.86 per share, down one percent from Thursday to finish below $20.
Last week, WWE closed at $20.06, so this week was a slight net loss.
WWE is now valued at $1.51 billion, down slightly from $1.52 billion last week.
Next up for WWE is reporting Second Quarter financials on July 28.
– Thursday, July 21: Closing Price of $20.10 pr share, essentially even with Wednesday.
The stock stayed above $20 per share throughout the day.
WWE also declared its standard quarterly dividend of $0.12 per share. The dividend is payable on September 26 for shareholders as of Sept. 15.
– Wednesday, July 20: Closing Price of $20.07 per share, back up two percent from Tuesday.
The stock was below $20 most of the day, dipping as low as $19.60, but climbed above $20.
This is when 10 WWE executives sold various shares of WWE stock at $20.07 per share, as reported Friday.
– Tuesday, July 19: Closing Price of $19.68 per share, down 2.5 percent from Monday to close below $20 for the first time in two weeks.
– Monday, July 18: Closing Price of $20.17 per share, up slightly from $20.06 to close last Friday.
The stock peaked at $20.39 per share (the high point of the week). WWE also dipped below $20 to $19.81 during the day.
***
2016 WWE STOCK SCORESHEET
2016 Open: $17.44 per share
Latest Close: $19.86 per share (7/22)
Current 52-Week Range: $14.20-23.63
2016 Q3 High Points: $21.19 (7/12), $20.46 (7/11), $20.39 (7/18)

June 20 Week: $19.72 (6/20), $19.20 (6/21), $19.09 (6/23), $19.02 (6/22)
Pre-June 20 Week: $18.99 (6/16), $18.93 (3/17), $18.86 (4/4), $18.85 (6/17), $18.82 (5/11)

2016 Low Points: $14.20 (2/11); $15.55 (4/12)
2016 Initial Market Value: $1.34 billion
Current Market Value: $1.51 billion (7/22)
2016 Market Value Low Point: $1.11 billion (Week of 2/8)
2016 Market Value High Points: $1.55 billion (7/11)
Feb. 11: Financial Day #1 Milemarker (Q4 & 2015 Year-End) – $14.94 closing price (down 5.1% from previous day)
May 10: Financial Day #2 Milemarker (First Quarter 2016) – $17.43 closing price (up 2.2% from previous day)
June 16: WWE announces China initiative – $18.99 year-high stock price; $1.41 billion market value
June 20: Year-high Stock Price of $19.72 per share
June 23: First time closing above $19 since October 2015
July 8: New 2016 high-point of $19.80 per share
July 11: First time closing above $20 since October 2015; new 2016 high-point of $20.63 per share
July 12: New 2016 high-point of $21.19 per share