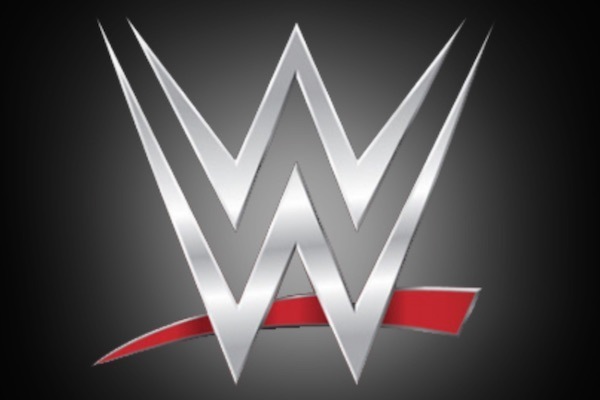 ---
SPOTLIGHTED PODCAST ALERT (YOUR ARTICLE BEGINS A FEW INCHES DOWN)...
---
WWE Stock Track 2016
Week 32 – Aug. 22-26
WWE had a second consecutive good week, hitting another 52-week high point on Tuesday and then again on Friday.
WWE closed above $21 per share all five trading days this week. The last time that five straight days closed above $21 was mid-August of last year.
– Monday, August 22: Closing Price of $21.03 per share, nearly identical to last Monday's closing price.
– Tuesday, August 23: Closing Price of $21.25 per share, up one percent from Monday.
This turned out to be the highest closing price of the week. It was the highest closing price in one year dating back to August 19, 2015.
During the trading day, the stock hit a new 52-week high of $21.40, the highest point since August 20, 2015.
– Wednesday, August 24: Closing Price of $21.15, down ten cents from Tuesday.
The stock hovered between $21.08 and $21.28 during a light trading day.
– Thursday, August 25: Closing Price of $21.23 per share, slightly up from Wednesday.
It was another light trading day with hardly any movement.
– Friday, August 26: Closing Price of $21.04 per share, down one percent from Thursday.
The stock climbed as high as $21.47 per share – a new 52-week. However, the stock fell as low as $20.94 per share.
WWE finished just above $21, topping last Friday's close of $20.93 per share.
WWE is now valued at $1.61 billion, up from $1.60 billion last week to establish a new 2016 high-point.
***
2016 WWE STOCK SCORESHEET
2016 Open: $17.44 per share
Latest Close: $21.04 per share (8/26)
Current 52-Week Range: $14.20-21.47
2016 Recent High Points: $21.47 (8/26), $21.39 (8/18)

July High Points: $21.19 (7/12), $20.46 (7/11), $20.39 (7/18)
June 20 Week: $19.72 (6/20), $19.20 (6/21), $19.09 (6/23), $19.02 (6/22)
Pre-June 20 Week: $18.99 (6/16), $18.93 (3/17), $18.86 (4/4), $18.85 (6/17), $18.82 (5/11)

2016 Low Points: $14.20 (2/11); $15.55 (4/12)
2016 Initial Market Value: $1.34 billion
Current Market Value: $1.61 billion (8/26)
2016 Market Value Low Point: $1.11 billion (Week of 2/8)
2016 Market Value High Points: $1.61 billion (8/26), $1.60 billion (8/19), $1.58 billion (8/12), $1.55 billion (7/11)
***
2016 WWE STOCK KEY DATES
Feb. 11: Financial Day #1 Milemarker (Q4 & 2015 Year-End) – $14.94 closing price (down 5.1% from previous day)
May 10: Financial Day #2 Milemarker (First Quarter 2016) – $17.43 closing price (up 2.2% from previous day)
June 16: WWE announces China initiative – $18.99 year-high stock price; $1.41 billion market value
June 20: Year-high Stock Price of $19.72 per share
June 23: First time closing above $19 since October 2015
July 8: New 2016 high-point of $19.80 per share
July 11: First time closing above $20 since October 2015; new 2016 high-point of $20.63 per share
July 12: New 2016 high-point of $21.19 per share
July 28: Financial Day #3 Milemarker (Second Quarter 2016) – $19.75 per share (nearly identical to $19.74 previous day)
Aug. 11: Highest Closing Price of the year at $20.90, highest since August 19, 2015.
Aug. 18: New 52-week high-point of $21.39 per share
Aug. 25: New 52-week high-point of $21.47 per share