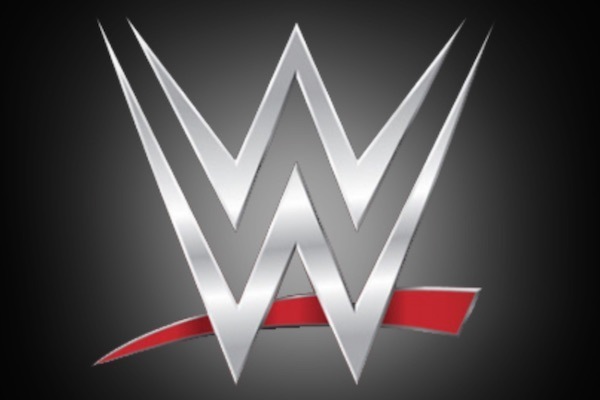 ---
SPOTLIGHTED PODCAST ALERT (YOUR ARTICLE BEGINS A FEW INCHES DOWN)...
---
WWE Stock Track 2016
Week 19 – May 16-20
– Friday, May 20: Closing Price of $17.03 per share, up half-a-percent from Thursday to finish above the $17 level this week.
The stock ranged between $16.78 and $17.16 per share on a quiet Friday.
WWE started the week trading in the $18-range, but Vince McMahon's stock sell-off drove down the stock price to the $17-range.
WWE is now valued at $1.29 billion.
– Thursday, May 19: Closing Price of $16.96 per share, down 1.2 percent from Wednesday.
The stock climbed as high as $17.57, but fell below $17 to close the day.
– Wednesday, May 18: After Monday and Tuesday's big activity, the stock settled down.
WWE closed at $17.17 per share, up half-a-percent from Tuesday.
***
– Monday, May 16: Closing Price of $17.91 per share, virtually even with $17.93 to close out last week.
It was a seemingly ho-hum start to the week on light trading volume.
– After-hours, May 16: After the market closed, WWE filed an SEC disclosure that Vince McMahon disposed of more than 2.0 million shares of stock through his trust for estate planning purposes.
The stock fell 3.7 percent to $17.25 per share.
– Tuesday, May 17: WWE's stock price was knocked down before the market opened and finished at $17.07 per share, down 4.7 percent from Monday.
The stock dipped as low as $16.63 per share Tuesday morning on very high trading volume. However, the market evened out in the afternoon for WWE to finish above $17 per share.
WWE is now valued at $1.30 billion, down from $1.36 billion on Friday.
2016 WWE STOCK SCORESHEET
2016 Open: $17.44 per share
Latest Close: $17.03 per share (5/20)
Current 52-Week Range: $13.15-23.63
2016 High Points: $18.93 (3/17), $18.86 (4/4), $18.82 (5/11), $18.42 (1/26)
2016 Low Points: $14.20 (2/11); $15.55 (4/12)
2016 Initial Market Value: $1.34 billion
Current Market Value: $1.29 billion (5/20)
2016 Market Value Low Point: $1.11 billion (Week of 2/8)
2016 Market Value High Point: $1.39 billion (Week of 3/28)
Feb. 11: Financial Day #1 Milemarker (Q4 & 2015 Year-End): $14.94 closing price (down 5.1%)
May 10: Financial Day #2 Milemarker (First Quarter 2016): $17.43 closing price (up 2.2%)