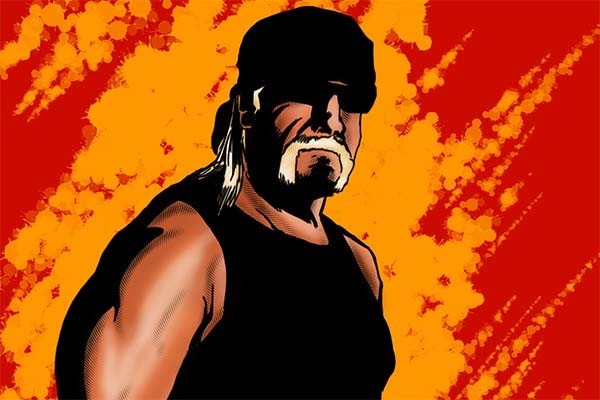 ---
SPOTLIGHTED PODCAST ALERT (YOUR ARTICLE BEGINS A FEW INCHES DOWN)...
---
Hulk Hogan vs. Gawker Trial Aftermath – June 2016
Week of June 13 Updates
– Gawker asked a U.S. bankruptcy court for permission to borrow up to $22 million as it goes through the process of being sold to an investor, reports the Globe & Mail.
Gawker, which declared bankruptcy on Friday (June 10), is appealing the $140 million judgment that was upheld by Judge Pamela Campbell in Florida court on Friday.
Gawker now has a potential buyer in publisher Ziff Davis, which reportedly entered an agreement to buy Gawker for about $90 million. However, there will still be a court room auction in July to purchase the company.
Gawker is seeking permission to borrow the $22 million loan from Cerberus Capital Management to keep the company going through the sale and bankruptcy process.
– The appeals process continues with Gawker officially giving notice of appeal to the Circuit Court in Florida, where Judge Campbell upheld the $140 million verdict.
Parties Gawker Media, LLC, Nick Denton, and A.J. Daulerio gave notice of appeal to the court on Friday (June 10) after Judge Campbell entered the Final Judgment in the case.
The new appeal was filed Friday and acknowledged by Florida's Second District Court of Appeals.
On Tuesday (June 14), Gawker's attorney, Gregg D. Thomas, officially filed a "suggestion of bankruptcy" with the appeals court.
– Regarding the second lawsuit filed by Hogan against Gawker alleging that the website leaked confidential content from the first lawsuit, Gawker is already appealing the case.
Gawker filed a fresh appeal on June 7 related to the second lawsuit. The appeals court set a deadline of June 29 for the case to proceed.
Gawker also filed the same suggestion of bankruptcy on Tuesday with the appeal of the second lawsuit.
***
June 10 Update: A court hearing was scheduled for 9:00 a.m. Friday morning, where Judge Pamela Campbell granted Gawker's motion to postpone the $140 million judgment granted to Hulk Hogan.
The postponement was to allow Gawker to go through the appeals process attempting to over-turn or reduce the judgment, reports the Tampa Bay Times.
Judge Campbell ordered Gawker put up shares of the company as security until the appeals court reviews the case. Gawker founder Nick Denton is pledging about 45 million shares (30 percent of Gawker's total).
Gawker has also declared bankruptcy, reports the Wall Street Journal and Deadline, and the company is being auctioned. Gawker's attorneys argued in court Friday that Gawker faces "certain financial ruling" if forced to pay the full judgment.
Regarding the fresh appeal filed by Gawker on Tuesday (June 7), the next key date is June 29.