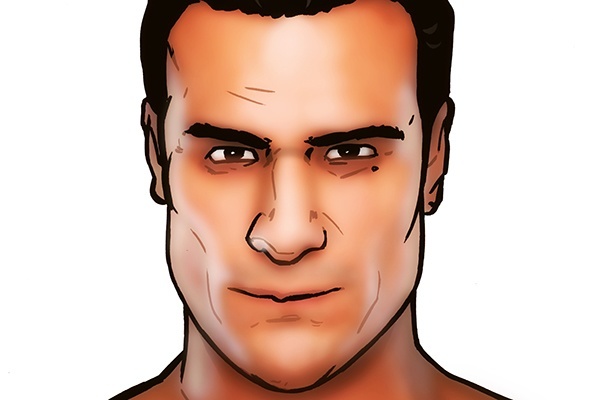 ---
SPOTLIGHTED PODCAST ALERT (YOUR ARTICLE BEGINS A FEW INCHES DOWN)...
---
-Lucha Underground announced today it'll be running three free live events in coming weeks including Oct. 23 in Phoenix, Ariz., Oct. 30 in Houston, Tex., and Nov. 5 in San Diego, Calif. Each city will include "Meet & Greets" at Cricket Wireless locations in the area. Cricket is sponsoring the live events, titled Lucha En Vino. No matches have been announced, and the official Lucha Underground website doesn't list these events yet, even though the first is just six days away. If you attend any of the events, please send us results to pwtorch@gmail.com with, if you can, some details on the matches and the overall event.
-Paige proposed to Alberto Del Rio at a World Wrestling Council event in Puerto Rico yesterday. Paige's father, Ricky Knight, took to Twitter and wrote: "Putting this out there, then saying no more about it to anyone. I am totally against my daughter marrying that man. Statement over."
-Chris Jericho announced over the weekend that he has signed a new record deal with Century Media. He said: "Get ready for @fozzyrock 2017!" Century Media describes itself: "Today Century Media Records is recognized around the globe as a dominating force within their specialized market and one of the world's premier labels for metal, hard rock and hardcore. Despite all this the legend of Century Media Records began quite humbly, like so many, when in 1988 the singer of German thrash/crossover band Despair opted to take the higher road and self-release his band's debut album… In the past 20 years Century Media has not only revolutionized Heavy Metal by working with some of the scene's greatest musicians but also in the way that labels operate. CM has stood firmly by the ups and downs of continually changing economic and political market places and more directly shifting tides in consumer tastes and always standing strong and holding the banner for a valuable art form and means of expression."
-Anything you see or hear on pro wrestling in the mainstream national media, your local media, or social media that might be of interest to our readers, alert us here: pwtorch@gmail.com.