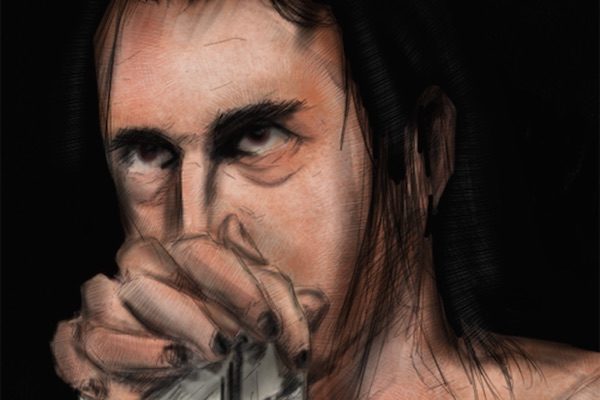 ---
SPOTLIGHTED PODCAST ALERT (YOUR ARTICLE BEGINS A FEW INCHES DOWN)...
---
C.M. Punk talked in-depth about the broader ramifications of his attempt to become a UFC fighter in a lengthy interview with Yahoo Sports.
Punk noted the angst of UFC fans who don't want to see a "WWE wrestler" enter their world, or people who might buy the PPV for his first UFC fight to see him lose.
But, Punk hopes to get the message across that he's not training on a daily basis for publicity or because he's looking for a high-profile payday.
"I'm 100 percent serious about this," Punk told reporter Kevin Iole. "I wouldn't devote this much of my life and have gone through all of this for a little bit of publicity. I can get publicity a lot more easily than I can by training to fight. I'm fighting because I love to fight and compete. When you get right down to it, that's what this is all about."
Punk also hopes that by the time his first fight rolls around this summer, UFC fans will have a greater respect for his desire to succeed and fight skills. If not, well, there's nothing he can do about it.
"The people who don't like the UFC and want to see it fail are always going to find the negatives," he said. "You hear them. They say, 'Oh, they didn't do this,' or 'They're not doing this right.' The people who like it are going to buy the pay-per-view, and I want to respect them and the other fighters and this sport by being as prepared as I can. But there's always going to be people who don't like it or who have a problem with it."
"I love the sport, and I have for a long time," he added. "I'd stay up late and watch the Pride New Year's Eve shows. I watch all the UFC pay-per-views. I'm a fan. I love this stuff. Literally, I looked at it and I said, 'That's something I want to do.'"
Punk has gained the respect of his training partners at Roufusport in Milwaukee, including UFC fighter Anthony Pettis, who said Punk "is taking it very seriously."
Punk also relayed the conversation with Dave Bautista about ultimately deciding he needed to go after his UFC dream.
"He said, 'You've got to do it. You've got to chase your dream. You're going to wake up one day and realize that you were presented an opportunity and you could have done it, but didn't.' So it's a big reason," Punk said.