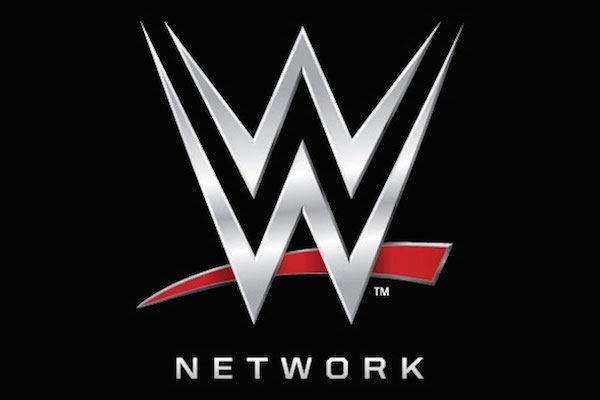 ---
SPOTLIGHTED PODCAST ALERT (YOUR ARTICLE BEGINS A FEW INCHES DOWN)...
---
– WWE has set a launch date for the Network in Japan. WWE Network is scheduled to be officially available on January 5 (the day after New Japan's Tokyo Dome Show), reports the Nikkei Asian Review publication.
The current plan is to release the Network in English. WWE will then decide later "if it makes sense for us to translate some of the content" into Japanese, according to financial executive George Barrios.
The launch will make Japanese stars Hideo Itami and Asuka available for Japanese wrestling fans to see on NXT, which WWE hopes will eventually lead to an "NXT Takeover" special in Japan. "Japan has a long wrestling tradition," Barrios said. "We have a very loyal and passionate fan base. Japan is very, very important for our global strategy."
– In a new interview, wrestling agent Bill Behrens talked about the unique circumstances surrounding many of the NXT deals he's working on as Triple H explores a new way of working with talent off the main roster. One big example is Samoa Joe.
"The deals that NXT did prior to him for Prince Devitt (Finn Balor) and El Generico (Sami Zayn) and for the other people they were taking from Ring of Honor or from overseas, the thought process of when they signed those people changed dramatically when they then evaluated Samoa Joe," Behrens said on the "Two Man Power Trip of Wrestling" podcast.
"When they did Joe, Joe had three of four deals change over a two-to-three week period as they continued to evaluate what are we really trying to do here and what's our goals for NXT. 'How do we get people to pay attention to the product and be big enough that we don't piss Vince off but stay small enough where we could be the rebel or outcast league, but still present the big screen, the lights, the music playing but a little bit more of an intimate environment in terms of presentation.' In essence, that's a Ring of Honor, Pro Wrestling Guerrilla, a more 'indy' feel."
– WWE star Jack Swagger covered a lot of subjects in an interview with Vaughn Johnson of Philly.com promoting Monday's Raw TV in Philadelphia. Included in the interview was Swagger's return to main TV on the Road to WrestleMania, looking forward to his U.S. Title match against Alberto Del Rio at the TLC PPV, the locker room being tight, the rash of injuries as of late, and more topics.
"I've been in this locker room and on this roster for almost 10 years now, and I can say that the group of guys that we have is beyond good," Swagger said. "We understand what the overarching goals are, and everyone does a good job of working together toward them and not for selfish means. So when an injury goes down, it's an opportunity for someone who [WWE] maybe didn't have time for to step up."
– WWE is trying to sell more tickets to upcoming TV tapings and house shows by offering a new ticket deal. The "Me+3" ticket package includes four tickets for the price of three.
Most of the ticket packages are for house shows. There is one Raw TV taping included – January 11 in New Orleans. Also, the Smackdown TV taping on December 29 in Washington, D.C. and the first taping for USA Network on Tuesday, Jan. 5 in Laredo, Texas. (Thanks to PWTorch reader David)