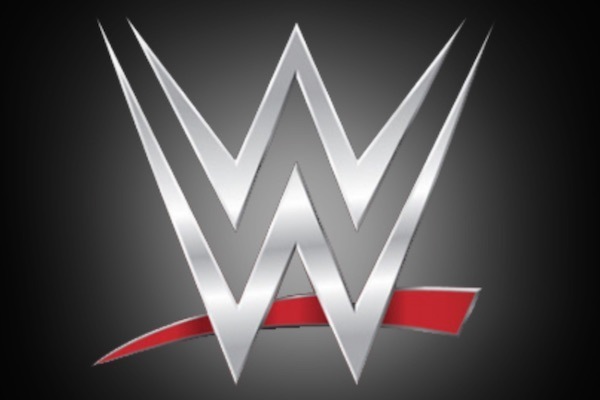 ---
SPOTLIGHTED PODCAST ALERT (YOUR ARTICLE BEGINS A FEW INCHES DOWN)...
---
May 5 Update: Adam Rose tweeted late Thursday night that he is okay with whatever decision WWE makes on his Wellness Policy suspension. He said he simply wants the record to show that he believes he was incorrectly suspended.
I am absolutely ok with whatever the #WWE decides. All I care about is looking after my family… as I said before… wrestling or not.

— Adam Rose (@WWEAdamRose) May 6, 2016
Here is the doctors note once again! I did nothing but take prescribed medication. #WWE knew about it for a year pic.twitter.com/1IFfvEJwV7

— Adam Rose (@WWEAdamRose) May 6, 2016
May 3 Update: Two weeks after speaking out against WWE's Wellness Policy suspension, Adam Rose (Ray Leppan) released a doctor's note explaining medication that he was taking that led to him being popped for a violation.
Rose added in the Twitter post: "I did nothing knowingly wrong and was following all the correct protocols."
The note dated April 22, 2016 is from doctor Charles DeVine of Bloomingdale Psychiatric Associates in Brandon, Florida. The doctor wrote that he has been treating Leppan for ADHD since April 30, 2015.
Dr. DeVine noted that Leppan was prescribed an FDA-approved drug and they have "followed all standards" during the treatment, which Dr. DeVine said "has gone very well."
Dr. Devine closed that Leppan has been "compliant with my treatment recommendations." Leppan added on Twitter that WWE has known about his medication for one year.
The overall timeline of events breaks down as: Leppan was suspended on April 16, he spoke out on April 20, the doctor's note explaining his treatment was dated April 22, and he publicly released the note on Tuesday (May 3).
April 20 Report
WWE wrestler Adam Rose publicly disagreed with WWE suspending him 60 days for a Wellness Policy violation effective last Saturday, April 16.
Rose, who acknowledged that he was risking "career suicide" by speaking publicly about the Wellness Policy, said his doctor was "shocked and appalled" by the suspension.
Rose said he was prescribed medication that his doctor believes followed correct protocol.
"My family and I are still collecting ourselves from this blow. I have zero anger or animosity against the WWE," Rose wrote. "But feel the administrators over the WWE (Wellness) policy were just simply not right in taking this action."
Rose, who released a Twitter blog Wednesday responding to the suspension, said he will follow up soon with a professional statement on the matter.
Ross said it was important for him to address the matter because his children will one day read about it and his family is sensitive to the perception of a failed drug test because his sister died from complications of heroin addiction.
Rose was dinged for a Wellness Policy violation once before, prompting the 60-day suspension when he violated for a second time.
Because Rose is in a higher-profile position on WWE TV as part of the Social Outcasts act, Rose felt it was important to "let the truth be known" about what happened.
"You the WWE universe have the right to the know the truth over my suspension and what it was for," Rose said. "I feel facts are the facts and my family and I will will be the ones putting our lives back together after this mess. My response will be up soon along with my doctors's."