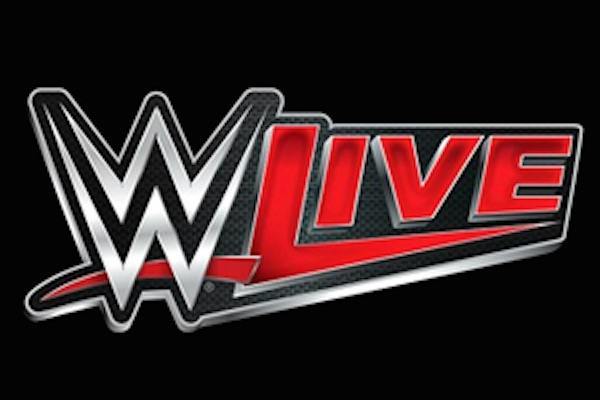 ---
SPOTLIGHTED PODCAST ALERT (YOUR ARTICLE BEGINS A FEW INCHES DOWN)...
---
By James Caldwell, PWTorch assistant editor
WrestleMania 32 was a monster event for WWE's Live Event Revenue, helping offset declines in domestic live event attendance.
For the first six months of 2016, WWE reported Live Event Revenue of $74.6 million, up 17 percent from $63.9 million in the first-half of 2015.
However, average domestic attendance was down to 6,300 from 6,500 in 2015.
WWE ran four fewer domestic events in the first-half of 2016, but the company was still able to generate $61.1 million in domestic revenue. This was up 14 percent from $53.4 in the first-half of 2015 because of much higher ticket prices.
A big chunk of that increase in ticket prices can be attributed to WM32. WWE also charged high ticket prices for their best seats at TV tapings, PPVs, and house shows.
The result was an average domestic ticket price of $64.19 per event, up 15 percent from $55.79 in the first-half of 2015.
– Internationally, WWE made $13.5 million, up 29 percent from $10.5 million in the first six months of 2015.
This was mainly due to a big jump in international attendance – 8,000 average per event compared to 6,200 in the first-half of 2015.
WWE also ran one more international event, adding to the revenue total.
Whereas domestic ticket prices went up 15 percent, international prices went down 12 percent – $60.35 in the current period from $68.93 in the first-half of 2015.
WWE more than made up for the decline in ticket prices with a strong increase in international audience with a better mix of live event tours.
– The overall result combining domestic and international attendance was nearly the same as the first-half of 2015, pointing to the non-Mania domestic events being soft in 2016.
Total attendance was 1,044,900 (domestic and international), only slightly better than 1,041,500 in the first six months of 2015.
Again, despite the WM32 record attendance, domestic attendance fell from 86 percent to 81 percent of the total in the first-half of 2016. And, domestic revenue fell from 84 percent to 82 percent of the total.
That means international attendance increased from 14 percent to 19 percent. And, international revenue increased from 16 to 18 percent.