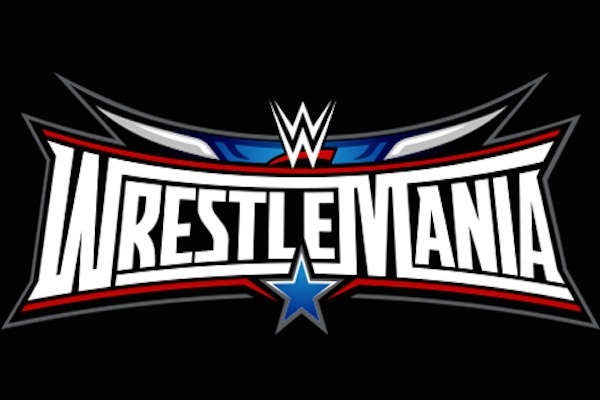 ---
SPOTLIGHTED PODCAST ALERT (YOUR ARTICLE BEGINS A FEW INCHES DOWN)...
---
By James Caldwell, PWTorch assistant editor
WWE stopped reporting individual PPV buy figures earlier this year, but the company is still collecting PPV Revenue despite the expansion of WWE Network.
Within the "WWE Network" business segment, WWE reported $5.9 million in PPV Revenue in the Second Quarter 2016. $4.0 million of the total (68 percent) came from WrestleMania 32.
There were four events in the quarter – WM32, Payback, Extreme Rules, and Money in the Bank.
WWE reported 342,900 total PPV buys, translating to 85,725 buys per event. An individual total for Mania was not released, but it likely drew more 100,000 buys accounting for the remaining domestic and international sources.
WWE noted they collected $17.11 per PPV buy. With a total of 342,900 buys, it translates to the $5.9 million PPV Revenue total.
– Looking at the first six months of 2016 versus 2015, WWE collected nearly the same revenue per buy, but they drew 35 percent fewer PPV buys.
The result was $8.0 million total PPV Revenue through the first-half of 2016 versus $12.5 million in the first six months of 2015.
2016 PPV Buys: 496,400 (Jan. – June)
2015 PPV Buys: 768,500 (Jan. – June)
2016 PPV Per Buy: $16.48 (Jan. – June)
2015 PPV Ber Buy: $16.87 (Jan. – June)
2016 PPV Revenue: $8.0 million (Jan. – June)
2015 PPV Revenue: $12.5 million (Jan. – June)
WWE PPV Revenue Trend in Network Era
The PPV business has progressively declined as the Network has progressively increased. The following table captures the half-year trend…
PERIOD
TOTAL
BUYS
REVENUE
PER BUY
TOTAL
REVENUE
2014 Q1 (Net launch)
2014 Q2 (w/WM30)
677,400
1,058,600
$20.00
$22.51
$13.5 million
$23.8 million
$37.3M TOTAL
2015 Q1 (w/WM31)
2015 Q2
504,900
263,600
$18.44
$13.90
$9.0 million
$3.5 million
$12.5M TOTAL
2016 Q1
2016 Q2 (w/WM32)
153,500
342,900
$14.92
$17.11
$2.1 million
$5.9 million
$8.0M TOTAL