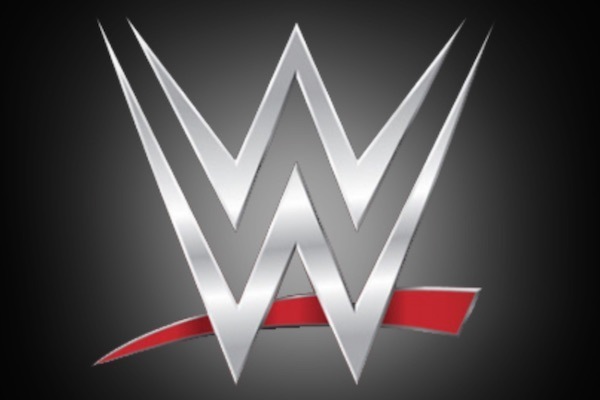 ---
SPOTLIGHTED PODCAST ALERT (YOUR ARTICLE BEGINS A FEW INCHES DOWN)...
---
WWE Concussion Suits Updates – August 2016
Suit #2: Laurinaitis, et al vs. WWE
Week of August 15 Updates
– WWE and Vince McMahon requested and were granted an extension of time to file their preliminary response to the second major concussion lawsuit headlined by "Road Warrior" Animal Joe Laurinaitis.
WWE & McMahon's attorneys filed a motion on Tuesday (August 16) requesting an initial extension of 30 days to October 19 to "file an answer or a motion addressed to the Complaint in this action."
WWE argued that the extension of time was necessary because the complaint "was brought by 53 individual Plaintiffs, spans 214 pages and 667 paragraphs, and purports to assert 17 different counts. Due to the length and prolixity of the Complaint, a 30-day extension of time to respond to it is plainly warranted."
On Wednesday (Aug. 17), presiding judge Warren W. Eginton approved the request and ordered a new deadline of October 19.
The other major issue at-play is what Judge Eginton will decide on WWE's petition for this case be consolidated with the other ongoing concussion suit brought on by Vito LoGrasso and Evan Singleton.
The Laurinaitis case was filed as a Racketeering case in the U.S. District Court of Connecticut, which is different than the LoGrasso/Singleton "Personal Injury" suit presided over by Judge Vanessa L. Bryant.
***
Week of August 12 Updates
WWE was active this week attempting to expedite a decision on whether the case will proceed. As noted before, the new lawsuit of 53 former wrestling talents against WWE and Vince McMahon, individually, was filed as a RICO racketeering case (as opposed to the personal injury claim of LoGrasso/Singleton vs. WWE) in the same U.S. District Court of Connecticut.
Along those lines, WWE and Vince McMahon filed a motion for a "emergency status conference" on Wednesday (August 10). The stated reason was "to discuss matters of urgency related to the management of this case."
WWE's lead attorney Jerry McDevitt noted there are "already pending in this district six related cases all of which have been consolidated before the Honorable Vanessa L. Bryant." The filing continues that "each of the consolidated cases concerns allegations that WWE is somehow liable for long-term neurodegenerative injuries, including CTE, purportedly suffered by former WWE wrestlers."
McDevitt went on to criticize the legal approach by the Plaintiffs's lead attorney Konstantine Kyros, then summarized that defendants WWE and Vince McMahon request an "in-person status conference before the presiding judge at the Court's earliest convenience."
McDevitt wrote that "it is critical that this case receive close management from the outset and the Court and the parties should address procedures for the efficient disposition of Plaintiffs's claims."
Following the filing on Wednesday, the U.S. District court recorded Jerry McDevitt appearing on behalf of Vince McMahon on Friday (August 12) as his legal representative.
Judge Bryant does not have jurisdiction over this case, since it's a RICO case, but WWE is hoping that it will be consolidated into the legal matter of LoGrasso & Singleton.
The presiding judge is Warren W. Eginton in the Racketeering division. It remains to be seen what Judge Eginton decides.
***
– August 1: Monday was the deadline to file dispositive motions in the U.S. District Court of Connecticut for the LoGrasso & Singleton vs. WWE concussion lawsuit.
WWE filed several motions, including a motion for summary judgment requesting the court dismiss the remaining claim against WWE of "fraud by omission," alleging that WWE did not and should have provided adequate concussion-related information to wrestlers prior to working for the company.
WWE claimed to be "entitled to judgment as a matter of law." In the five-page filing, WWE's lead attorney Jerry McDevitt wrote six points underscoring the claim.
McDevitt concluded: "The Court should grant WWE's motion for summary judgment and enter judgment in WWE's favor on Plaintiffs's sole remaining fraud by omission claim."
A response to the motion is due by August 22.
In addition to the motion for summary judgment, WWE filed a motion to seal WWE's Memo of Law in support of their motion for summary judgment. WWE filed another motion to seal a statement from WWE.
READ MORE: FULL UPDATE FROM JULY