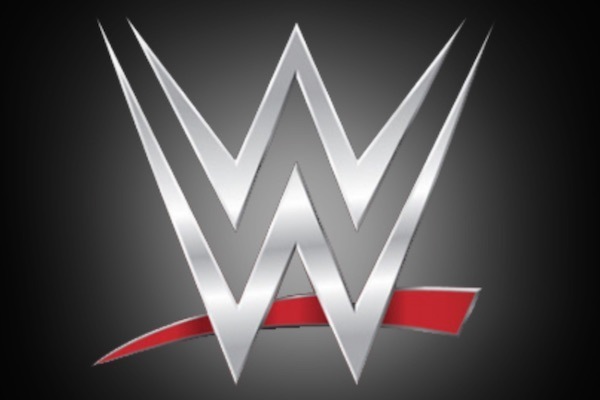 ---
SPOTLIGHTED PODCAST ALERT (YOUR ARTICLE BEGINS A FEW INCHES DOWN)...
---
WWE Concussion Suits Updates – September 2016
Suit #2: Laurinaitis, et al vs. WWE
September 8 Update: WWE filed a reply to the Plaintiffs's motion trying to shut down WWE's "emergency motion" for a status conference.
In a filing on September 2, attorneys for Joe Laurinaitis and the 50+ former wrestlers suing WWE argued that there is "no good cause" for WWE and Vince McMahon to request an "emergency motion" attempting to transfer the case into the existing concussion lawsuit (Vito LoGrasso & Evan Singleton).
WWE lead attorney Jerry McDevitt began Thursday's filing by criticizing the attorneys's grammar, punctuation, and timing of the filing before requesting the court reject the motion.
McDevitt argued that "there is good cause for extending the deadline for the parties to meet and confer … this case is related to six other cases that are consolidated before Judge Bryant."
WWE is continuing to request that this case – which was filed as a RICO racketeering offense – be rolled into the personal injury concussion suit(s) under Judge Vanessa Bryant.
McDevitt also responded to the Plaintiffs claiming WWE and Vince McMahon have been uncooperative in the initial stages of the legal process. McDevitt argued on WWE's behalf that they are waiting for Judge Warren Eginton to make a decision on whether to roll this case into the existing action overseen by Judge Bryant.
McDevitt concluded: "The Court should deny Plaintiffs's motion and grant Defendants's cross-motion to extend the time for compliance … until after a preliminary status conference has been held with the Court."
***
Week of August 29 Updates
Attorneys for the Plaintiffs (Joe Laurinaitis, et al) filed a new document on Friday (September 2) claiming there is "no good cause" for the defendants (WWE and Vince McMahon) to request an "emergency motion" attempting to transfer the case into the existing concussion lawsuit.
The Plaintiffs also claimed that WWE/McMahon have not cooperated with their requests to participate in a planning conference. Therefore, the plaintiffs proposed to the U.S. District Court of Connecticut a schedule of dates to move the case along.
Included is the Plaintiffs believing they will need 20 depositions and "more than 25" interrogatories in the discovery phase. In summary, the plaintiffs believe the case "will be ready for trial within two years of the commencement of discovery."
WWE is attempting to prevent the case from advancing that for, arguing that the case should be rolled into the existing concussion-related lawsuit presented by Vito LoGrasso and Evan Singleton. However, the Plaintiffs filed this as a RICO racketeering case and the existing suit is a personal injury suit. The presiding judge in the new RICO case has not ruled on the merits of rolling this suit into the existing case. As noted, the Plaintiffs are arguing that WWE's request should be denied.