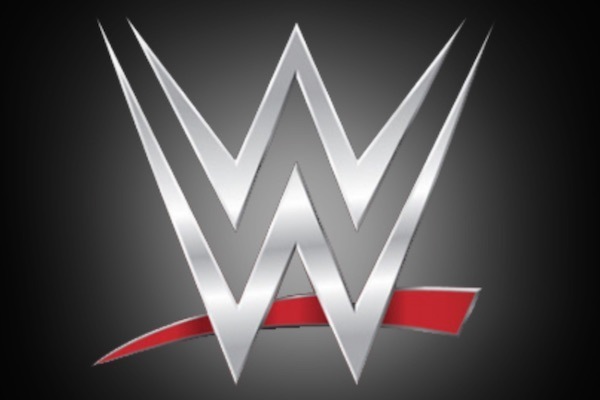 ---
SPOTLIGHTED PODCAST ALERT (YOUR ARTICLE BEGINS A FEW INCHES DOWN)...
---
WWE Network Royalty Lawsuit Updates – September 2016
Buff Bagwell & Raven (Scott Levy) vs. WWE
September 23 Update: There was a contentious back-and-forth between WWE (the defendants) and the attorneys for Buff Bagwell and Raven (plaintiffs) in legal filings this week.
WWE filed a motion on Wednesday (September 21) claiming a rules violation in the Plaintiff's amended complaint against WWE in the U.S. District Court of Connecticut.
"WWE respectfully seeks the Court's guidance on how best to move forward in light of the procedural quagmire caused by the Plaintiffs's filing of defective pleadings," attorney Jerry McDevitt argued. WWE said they will not formally respond to the amended complaint by the deadline of October 10 until the claimed issue is resolved.
Attorneys for Bagwell & Raven replied the next day (Sept. 22) accusing WWE of misinterpreting the law and misconstruing the facts of the amended complaint to mislead the court.
"As appears to be a disturbingly common practice of this Defendant, they attempt to prejudice the Court by injecting outrageous claims of knowingly false allegations and misleadingly assert that Plaintiffs's counsel 'acknowledged' this," attorney Brenden Leydon wrote.
"The real facts are that Defendant improperly served a Rule 11 motion of Plaintiffs's counsel falsely asserting among other claims that WWE had no royalty obligation to Bagwell (despite them actually paying royalties to him in 2016)."
Bagwell, now joined by Raven, are suing for WWE Network royalty payments on behalf of themselves and other former wrestlers similarly situated. The attorneys concluded their response that the Court should "enter an order granting its Motion to Amend its Complaint," despite WWE's "misguided" objections.
– As a matter of record, WWE filed a corporate disclosure statement on Friday (September 23) noting that WWE "is a publicly traded corporation with no parent corporation and that no publicly held corporation owns ten percent or more of its stock."
***
September 7 Update: Attorneys for Buff Bagwell filed an amended class action complaint against WWE, adding former WWE/WCW/ECW wrestler Raven (Scott Levy) to the lawsuit as a plaintiff.
Bagwell and Levy, "individually and on behalf of all other similarly situated," allege that they "have not received contractually owed royalty payments from WWE" for WCW-related content that has been sold or licensed through WWE Network.
Bagwell and Levy also allege non-payment "of all categories of royalties within 90 days following the end of the fiscal quarter."
In total, the Plaintiffs allege that total claims of the individuals in the Class action lawsuit "are in excess of $5.0 million in the aggregate." Also, the total number of wrestlers in the proposed class is "greater than 100."
Levy's 2000s-era contract was included in the lawsuit, which includes the royalty item "other technology, including technology not yet created" that is the source of contention for former WWE wrestlers who signed booking contracts with that clause.
Specific to Levy, the amended complaint noted that WWE paid Levy a royalty for DVD sales of Paul Heyman's recent home video release, but not a royalty for airing the same product on WWE Network.
The amended complaint in the U.S. District Court of Connecticut lists 15 items for relief and seeks a jury trial on behalf of Bagwell, Levy, and other wrestlers similarly situated in the Class, if certified by the court.
The attorneys filed a separate document motioning for the class to be certified by the court. The document identifies the parameters and guidelines for wrestlers to be considered in the class along with Bagwell & Levy who allege they are owed royalties on WWE Network content.
WWE has until September 28 to respond to the amended complaint from Bagwell and now Levy, as well as the latest motion to certify the class.
READ MORE: Original Report on Bagwell's lawsuit against WWE in August.