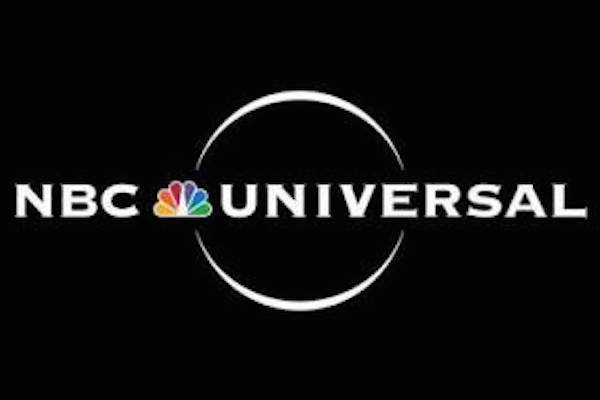 ---
SPOTLIGHTED PODCAST ALERT (YOUR ARTICLE BEGINS A FEW INCHES DOWN)...
---
Chris McCumber, the president of NBCUniversal's Cable Entertainment Networks Group, had a busy Wednesday co-announcing WWE Smackdown moving to Tuesdays and announcing lay-offs as part of an ongoing restructuring process.
The lay-offs will affect about 10 percent of employees at USA Network and Syfy, reports Deadline.com, which translates to about 25 people.
This follows the restructuring in February when NBCU's cable division was restructured with USA and Syfy lumped into the Networks Group under McCumber.
"As we all know, this is a time of major change in our industry. In order to continue to thrive in this current environment, we need to take every opportunity to look at our business in a completely fresh way. It's why, this February, we formed the new Entertainment Networks group, combining the strengths of USA Network and Syfy – two of the largest and most successful cable networks in the business – along with distinctive brands Chiller and Cloo," McCumber wrote to employees.
"Since taking on my new role, I've given careful and thoughtful consideration to our group with one main goal in mind:  to design an organizational structure that operates more creatively and effectively, positioning us all for future success.
"To that end, today I am announcing some changes that will maximize the potential of our strong brands, and harness our collective strengths to form one cohesive, collaborative, best-in-class team."
Included in the changes are senior executives from the Entertainment Networks group now taking on "responsibility for both USA and Syfy," streamlining the structure and "deploying our talent when and where they are most needed."
Part of the shift is creating a Content Strategy division and Original Co-Production division. The content strategy seems to apply to WWE programming in the respect that it will be "focused on the strategic use of all available platforms to deliver out networks's content."