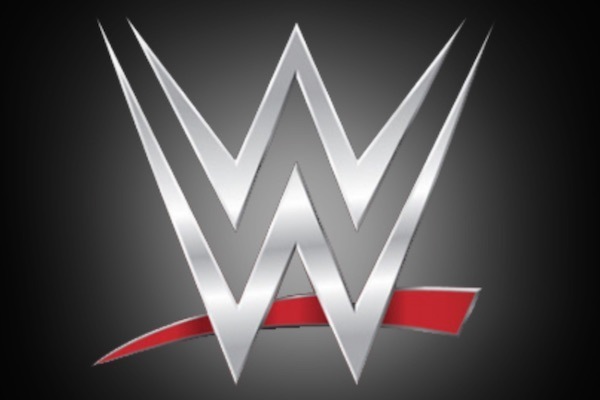 ---
SPOTLIGHTED PODCAST ALERT (YOUR ARTICLE BEGINS A FEW INCHES DOWN)...
---
WWE Stock Track 2016
Week 28 – July 25-29
– Friday, July 29: Closing Price of $19.75, the exact same as Thursday's financials day and nearly identical to Wednesday pre-financials day.
The stock hovered between $19.58 and $19.93 during the day, settling back to Thursday's close by the end of the day.
For now, WWE is being valued right at $20 following a mixed financials report on Thursday.
The one-year target estimate is $21.22, so stock analysts anticipate a sustained climb later this year. But, it did not come with this week's financial report.
WWE remains valued at $1.5 billion.
– Thursday, July 28: Closing Price of $19.75 per share, virtually unchanged.
On financial reporting day, WWE spent most of the day below Wednesday's close of $19.74, but nosed above the bar in the final minutes of trading Thursday afternoon.
Investors were mixed in their response to WWE's second quarter earnings. WWE set a revenue record in the quarter, but they also operated at a very small profit margin.
WWE also grew its Network business, but domestic subscriptions are flat compared to last year's WrestleMania.
Also, through the first six months of 2016, despite huge WrestleMania business, WWE actually made less money in their business operations than through the first-half of 2015.
Investors felt really confident after the First Quarter 2016 earnings report, and the stock progressively advanced from $17.43 to the $20-range, but that was not the case with Q2-2016.
– Wednesday, July 27: Closing Price of $19.74 per share, down slightly from Tuesday.
The stock did not reach $20 on Wednesday, ranging between $19.37 and $19.85.
Now, WWE reports Second Quarter 2016 earnings results on Thursday, which should lead to significant investment activity one way or the other.
– Tuesday, July 26: Closing Price of $19.81 per share, down slightly from Monday.
Once again, the stock topped $20 at $20.06 during the day, but fell back at closing.
– Monday, July 25: Closing Price of $19.87 per share, essentially even with last Friday's closing price of $19.86.
The stock climbed to $20.15, but did not sustain the $20-level at closing.
***
2016 WWE STOCK SCORESHEET
2016 Open: $17.44 per share
Latest Close: $19.75 per share (7/29)
Current 52-Week Range: $14.20-23.63
2016 Q3 High Points: $21.19 (7/12), $20.46 (7/11), $20.39 (7/18)

June 20 Week: $19.72 (6/20), $19.20 (6/21), $19.09 (6/23), $19.02 (6/22)
Pre-June 20 Week: $18.99 (6/16), $18.93 (3/17), $18.86 (4/4), $18.85 (6/17), $18.82 (5/11)

2016 Low Points: $14.20 (2/11); $15.55 (4/12)
2016 Initial Market Value: $1.34 billion
Current Market Value: $1.50 billion (7/29)
2016 Market Value Low Point: $1.11 billion (Week of 2/8)
2016 Market Value High Points: $1.55 billion (7/11)
Feb. 11: Financial Day #1 Milemarker (Q4 & 2015 Year-End) – $14.94 closing price (down 5.1% from previous day)
May 10: Financial Day #2 Milemarker (First Quarter 2016) – $17.43 closing price (up 2.2% from previous day)
June 16: WWE announces China initiative – $18.99 year-high stock price; $1.41 billion market value
June 20: Year-high Stock Price of $19.72 per share
June 23: First time closing above $19 since October 2015
July 8: New 2016 high-point of $19.80 per share
July 11: First time closing above $20 since October 2015; new 2016 high-point of $20.63 per share
July 12: New 2016 high-point of $21.19 per share
July 28: Financial Day #3 Milemarker (Second Quarter 2016) – $19.75 per share (nearly identical to $19.74 previous day)