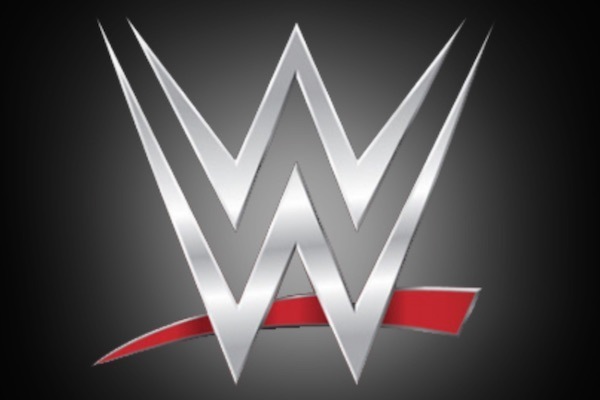 ---
SPOTLIGHTED PODCAST ALERT (YOUR ARTICLE BEGINS A FEW INCHES DOWN)...
---
WWE will soon be racking up more legal fees after being sued by former WWE/WCW star Buff Bagwell in the U.S. District Court of Connecticut.
Bagwell has brought on a new royalties lawsuit against WWE, seeking $5.0 million in damages for himself and other wrestlers "similarly situated" who have not been paid for WWE Network airings of their likeness.
WWE was served with the lawsuit on Wednesday, August 10, the suit was assigned to Judge Janet C. Hall as a Breach of Contract suit, and WWE was given 21 days from Aug. 10 to respond to the suit.
Other pertinent dates include amended pleadings due October 8, WWE's motion to dismiss due by November 8, a Discovery deadline of February 8, 2017 (if the case advances to this stage), and dispositive motions due by March 10, 2017.
A similar suit was brought on by former WWE star Rene Dupree in April, but the suit was dismissed because Dupree signed a new booking agreement that WWE argued canceled his rights to royalty payments.
However, Dupree's lawsuit did produce information about a clause in past WWE booking contracts about former wrestlers having royalty payment rights to "other technology and/or technology not yet created," which Bagwell is seizing as the basis for his suit.
Bagwell's attorneys also detailed Bagwell's interaction with WWE attempting to get financial information on the Network to determine if he's owed royalties, which was shot down, prompting the lawsuit.
Included was an exhibit detailing Bagwell's royalty payment check and break down dated March 24, 2016.
Bagwell was paid $64.40, which included previously unpaid royalties. The sources were various video releases featuring Bagwell's WCW career, book sales, and nostalgia products.
WWE earned $31,172.72 from the itemized list of products and Bagwell received $64.40. The list did not include WWE Network items.
Bagwell contacted a certified public accountant, who contacted WWE officials to examine WWE's books regarding the Network. The lawsuit details a timeline of events:
– June 23: Bagwell's CPA contacted WWE to schedule a time to examine WWE's books related to Network royalty payments.
– End of July: The CPA was told the beginning of August would be a good time.
– August 5: K&L Gates – the law firm with Jerry McDevitt that represents WWE – sent a letter shot down the review. The letter "accused Plaintiff's accountant of having 'asserted a pretextual and invalid audit request to attempt to stealthily obtain that information.'" The letter continued that "because your client (Bagwell) is not paid any such royalties (WWE Network), there is nothing to audit.'"
Bagwell's attorney argued that Bagwell has the right to audit WWE's records "for purposes of verifying the accuracy of royalty payments and WWE denied his request," which they argue is a violation of Bagwell's booking contract dated June 4, 2001.
– August 9: Bagwell filed the lawsuit against WWE seeking damages for himself and other wrestlers he argues are owed royalty payments from WWE Network.
In the lawsuit, five causes of actions were listed.
Count 1: Breach of Contract – Failure to Pay Royalties
Count 2: Breach of Fiduciary Duty
Count 3: Unjust Enrichment/Restitution
Count 4: Violation of Connecticut Unfair Trade Practices Act
Count 5: Breach of Contract – Failure to Pay Royalties Within 90 Days of End of Quarter
The lawsuit closed with Bagwell's request for a jury trial seeking relief and judgement against WWE for alleged wrongdoing.
Included is a request to restrain WWE from placing PPVs and non-PPVs on WWE Network "until WWE pays Plaintiffs's and the Class's and Subclass's royalty payments."
Bagwell is being represented by Stamford, Conn.-based law form Tooher & Wocl & Leydon LLC, Chicago-based Krislov & Associates.
The lawsuit was picked up by various Connecticut news outlets, including the Connecticut Law Tribune and Connecticut Post.