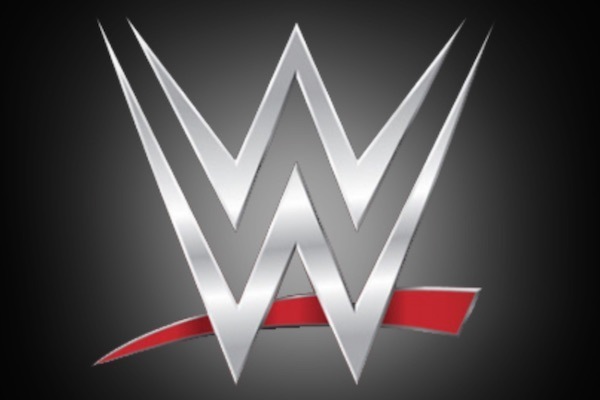 ---
SPOTLIGHTED PODCAST ALERT (YOUR ARTICLE BEGINS A FEW INCHES DOWN)...
---
WWE Stock Track 2016
Week 4 – January 25-29
WWE started the week at $16.74 based on last Friday's closing price and ended the week at $17.90. This translates to an increase in market value compared to last week and the beginning of 2016.
– Monday, January 25: Closing Price of $17.29 per share, up three percent from Friday to start the week on a good note.
– Tuesday, January 26: Closing Price of $18.00 per share, up four percent from Tuesday to keep the positive momentum going.
The stock climbed as high as $18.42 per share, a new 2016 high-point.
– Wednesday, January 27: Closing Price of $17.57 per share, down two percent from Tuesday.
The stock fell as low as $17.04 per share. That's a big gap between the high on Tuesday and low on Wednesday, reflecting the volatile nature of the stock market with a lot of macro economic factors in-play.
– Thursday, January 28: Closing Price of $17.82 per share, up one percent from Wednesday.
The range was steady at $17.53 to $18.04.
– Friday, January 29: Closing Price of $17.90 per share, up slightly from Thursday's close.
The stock climbed as high as $18.38, nearly matching Tuesday for the highest price of the year.
After this week's strong performance, WWE's stock is now valued at $1.36 billion, topping the 2016 starting point of $1.34 billion…
2016 WWE STOCK SCORESHEET
2016 Initial Market Value: $1.34 billion
2016 Open: $17.44 per share
Current 52-Week Range: $10.11 – 23.63
2016 High Point: $18.42 (1/26)
2016 Low Point: $15.83 (1/22)
Current Market Value: $1.36 billion