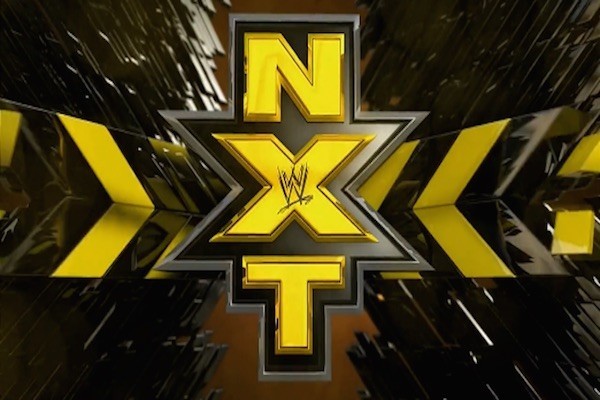 ---
SPOTLIGHTED PODCAST ALERT (YOUR ARTICLE BEGINS A FEW INCHES DOWN)...
---
PWTorch specialist Tony Donofrio breaks down this week's NXT episode with the Hits & Misses…
1/27 WWE NXT Episode
NXT Hits
– American Alpha vs. Blake & Murphy: I wouldn't say this was one of the better outings for American Alpha. (However, I do like the new name they christened themselves with last week.) It wasn't bad enough to be considered a miss; making this a minor hit. It looks like American Alpha is on a collision course with Dash & Dawson, which should be a great match-up when they get there.
– Enzo Amore's backstage promo: Amore's strength has always been his ability to cut promos, but this may have been one of his best ones to date. An angry Enzo was awesome to see cutting a promo and it could be argued that Carmella and Cass's reaction to the promo was more shoot than work. I don't know if Enzo has a future on the main roster as a wrestler, but he sure does as a manager if they choose to go that route.
– Alex Riley vs Bull Dempsey: Boy, has Dempsey taken the biggest fall of anyone in NXT over the past 12 months? He's been relegated to losing to guys that are either debuting and returning. However, I can't say that this is the wrong role for him at this point. As for Riley, I liked the intensity upon his return and he could turn out to be a great monster heel going forward in NXT playing the "disrespect card" as his post-match promo pointed towards.
– Elias Samson squash match: Samson continues to roll on with another squash match. I'm still very interested in seeing him cut a longer promo than he was given last week in addition to seeing who his first real feud will be with. The mysteriousness behind his character intrigues me and I want to see where he is headed. I don't mind the slow burn but after the series of squash matches he's had, I'm read for him to take the next step.
– Baron Corbin vs. Sami Zayn vs. Samoa Joe (Number One Contender for NXT Title): The main event was put together very well. If last month was a worry to anyone, all worries should be buried as Zayn looks to be fully recovered and back to his old self. Usually a convoluted finish is something that I wouldn't want to see in NXT (or any promotion for that matter), but this was pulled off really well considering how it was dealt with after the match with Samoa Joe, Zayn, the referee, and GM William Regal. I don't read ahead on NXT spoilers and was definitely left looking forward to how this will be settled next week.
NXT MISSES
– Nia Jax vs. Liv Morgan: A minor miss here. After seeing Liv Morgan in action, I think she deserves better than to be fed to Jax in a squash match. The squash itself was perfectly executed but I feel like there have to be some NXT Women that aren't quite to Morgan's level that could've been fed to Jax. Having said that, I am optimistic for the "second generation" of the NXT Women that are coming through.