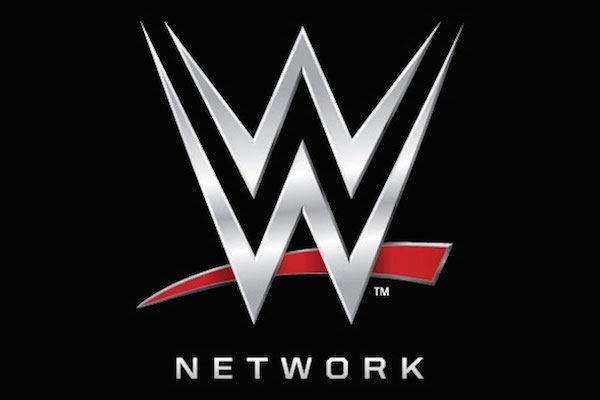 ---
SPOTLIGHTED PODCAST ALERT (YOUR ARTICLE BEGINS A FEW INCHES DOWN)...
---
In 2015, WWE financial executive George Barrios predicted that WWE Network would eventually reach 3.0 million-plus paid subscribers.
At the time, it seemed like a far-fetched claim considering WWE was struggling to reach 1.0 million paid subscribers – the break-even point for the Network. Also, international subscriptions were just a drop in the bucket.
It's now apparent the leap will come from the international market. How long it takes to get there is the big question, which financial website Seeking Alpha broke down in a strong review of WWE Network in the international marketplace.
Notably, WWE released a chart in their Annual Shareholder meeting breaking down each country's affinity for WWE and potential for subscribing to the Network.
The chart shows India as the #1 international market in terms of "strong global affinity." Then, there is Japan, which has about half of India's "global affinity" for WWE, but has the second largest number of available broadband households behind the U.S. to access the Internet-based Network.
Financial executive George Barrios noted on the First Quarter 2016 conference call last week that India is their top international market for growth, but right now the Network is not a good value proposition for the fanbase. One is the lack of high-speed Internet access and the other is WWE having a strong regular TV presence. The question is how long will it take for WWE to turn "affinity" into strong subscriber numbers.
In other conference calls, Barrios has downplayed Japan as a market the company cares about, but not as much as India and other emerging markets in Asia. The company especially wants to get into China, which has a massive population that could boost WWE's Network subscriber numbers just reaching a fraction of the people.
The number of domestic Network subscriptions has been flat for a year now. It appears the best way for WWE to reach Barrios's goal is marketing the Network to each individual country.
Going back in time to 2014 when the Network launched in the U.S. only, WWE planned to roll out the Network on a country-by-country basis to launch in each individual language. When the initial Network numbers came in at a disappointing level, WWE decided to open up the U.S. version of the Network to a vast majority of the world, delaying the customization to each language.
The key to future growth in the international sphere will likely come from offering the Network in each country's language, combined with reaching the untapped market of China and expanding market of India.
But, WWE also has stars on their roster like Shinsuke Nakamura, Asuka, and Hideo Itami for a reason. Reaching a country like Japan with high-speed Internet capabilities is also a key factor over the next 2-3 years.
International Paid Trendline
Q1-2015: 196,000 paid subs (post-WM31) (15% total)
Q2-2015: 217,000 subs (19% total)
Q3-2015: 243,000 subs (20% total)
Q4-2015: 277,000 subs (23% total)
Q1-2016: 330,000 subs (24% total)
April 4: 345,000 subs (day after WM32) (24% total)