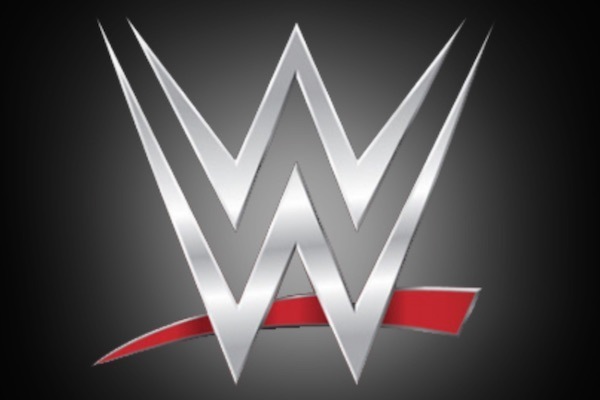 ---
SPOTLIGHTED PODCAST ALERT (YOUR ARTICLE BEGINS A FEW INCHES DOWN)...
---
WWE Concussion Suits Updates – September 2016
Suit #1 – LoGrasso & Singleton vs. WWE
September 19 Update: Sept. 19 was the deadline for the plaintiffs (Vito LoGrasso and Evan Singleton) to respond to WWE's motion for sanctions in the concussion lawsuit.
In the filing on Monday, the plaintiffs opposed WWE's motion, requested the U.S. District of Connecticut deny WWE's motion, and requested WWE be reprimanded for bringing the motion before the court.
Plaintiffs argued that WWE violated rules of the court proceedings and tried to play "gotcha" with testimony, even claiming perjury against LoGrasso and Singleton.
"WWE's motion seeks the most extreme sanctions, asking this Court to dismiss Plaintiffs's remaining claims and sanction Plaintiffs's counsel. Even more outrageously, WWE attempts to argue that, as a result of its baseless accusations, the Court should order the disclosure of privileged attorney-client communications. For the reasons explained more fully below, this is yet another example of WWE's continuously harassing motion practice, and its Motion should be denied in its entirety," attorneys wrote in their filing.
The filing went on to outline the plaintiffs's responses to each of WWE's accusations in their motion for sanctions, concluding that the motion should be denied.
WWE now has until October 17 to file their response to the plaintiffs's response.
There is also a date of October 7 for WWE to respond to the plaintiffs's response for summary judgment.
Deadlines
Sept. 19: New Deadline for Plaintiffs to respond to sanctions
Oct. 7: New Deadline for WWE to respond to PT's summary judgment response
Oct. 17: New Deadline for WWE to respond to PT's sanctions response