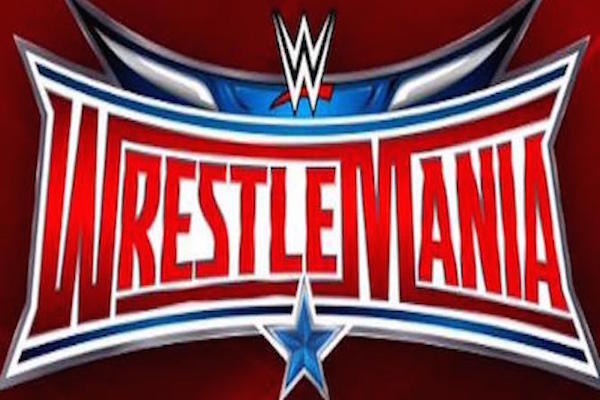 ---
SPOTLIGHTED PODCAST ALERT (YOUR ARTICLE BEGINS A FEW INCHES DOWN)...
---
Last week, we asked what you think the biggest match is that WWE could put together at WrestleMania 32 trying to set a record at AT&T Stadium in Texas. The following is one batch of responses…
– N. Sanchez: Austin-Lesnar would be my pick for the biggest match WWE could put together as the main event for WrestleMania 32. Austin returning for a match against Lesnar after 13 years would be huge, especially since Austin himself teased at a possible match between the two in his podcast with Paul Heyman. My second pick would be Taker-Sting. Fans have been clamoring for this match for years. The build-up and entrances would be awesome.
– Johnny Lang: I know Austin won't wrestle, and I am not even saying this would be a good idea, but Undertaker vs. Stone Cold in a Texas Legends Deathmatch, where the stipulation is that this will be the final match for both wrestlers. Or, how about The Rock vs. Batista in a Box-office Brawl?! Brock vs. The Rock could be a pretty big deal, though.  I don't know how the finish would work, as I don't see either guy losing this one clean.
– Kenton: I've got to go with Cena vs. Taker in Taker's last match. I'm dying to hear what they'll do with Brock if a Hunter-Rock match happens. I don't see anyone else for him to face on the horizon.
– Bobby: It's obvious what the biggest match could be. Rock-Brock II is easily the biggest match-up of the biggest stars the WWE could possibly have. They are both cross-over stars, they have an interesting history, and they don't have that many good match-ups right now outside of themselves.
Brock has Orton, maybe Dean Ambrose as possible guys who could have a fresh fight with the beast. Rock has his cousin, Roman Reigns, Triple H, and I suppose one of the other Shield guys. The Shield trio are the only true new stars the WWE has. Bray Wyatt should be there by Mania if he isn't already. But, the WWE has to pull of the Undertaker angle to make it official in my eyes. Batista is another guy, but why would he come back? Bottom line, Brock-Rock II makes the most sense in many ways. But with a main event set, the more important part is building new stars throughout the rest of the card.
– Terry T.: It's not going to happen, but THE biggest match for WrestleMania 32 (or any other Wrestlemania) is Brock Lesnar vs. Mike Tyson. Had WWE continued its relationship with Tyson, it could have easily staged the biggest match of all time. Lesnar-Tyson would be the most mainstream match in wrestling history because it would pull not only fans of wrestling, boxing, and MMA, but the casual sports fan as well. It's not difficult to imagine the chaos and mayhem that could be mined from the build-up to such a clash of heavyweight champions.It would simply be a fight to see who is the baddest man on the planet. Other than Ronda Rousey down the road, there's nothing foreseeable WWE could ever hope to deliver bigger than this.