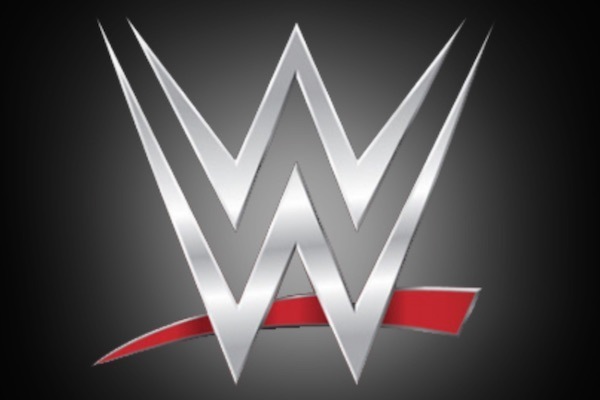 ---
SPOTLIGHTED PODCAST ALERT (YOUR ARTICLE BEGINS A FEW INCHES DOWN)...
---
WWE Concussion Suits Updates – September 2016
Suit #2: Laurinaitis, et al vs. WWE
Week of September 26 Updates: There was a major decision from the U.S. District Court of Connecticut this week.
Judge Warren Eginton agreed to WWE's request to transfer the Laurinaitis, et al vs. WWE case over to Judge Vanessa Bryant, who is currently overseeing the LoGrasso & Singleton vs. WWE concussion case.
WWE was dragging its feet replying to attorneys for Laurinaitis & the 52 other plaintiffs until the court ruled on WWE's motion for transfer.
Judge Eginton signed the order on Tuesday (Sept. 27) to re-assign the case to Judge Bryant.
It's unclear if the case is being rolled over into the LoGrasso/Singleton original concussion suit, as there was no corresponding legal filing in that case.
WWE noted in a follow-up notice on Wednesday (Sept. 27) that the Laurinaitis case was transferred from Judge Eginton to Judge Bryant "because of its own relation to yet other cases pending before Judge Bryant." It sounds like the Laurinaitis case was simply moved to Judge Bryant because she is familiar with the related concussion suits.
Attorney Konstantine Kyros originally filed the second suit (Laurinaitis, et al) as a RICO racketeering case to differentiate it from the personal injury suit brought in the LoGrasso/Singelton case. That's partly why it was initially assigned to a different judge. However, Judge Eginton sided with WWE to transfer the case to Judge Bryant for consolidation purposes.
***
September 8 Update: WWE filed a reply to the Plaintiffs's motion trying to shut down WWE's "emergency motion" for a status conference.
In a filing on September 2, attorneys for Joe Laurinaitis and the 50+ former wrestlers suing WWE argued that there is "no good cause" for WWE and Vince McMahon to request an "emergency motion" attempting to transfer the case into the existing concussion lawsuit (Vito LoGrasso & Evan Singleton).
WWE lead attorney Jerry McDevitt began Thursday's filing by criticizing the attorneys's grammar, punctuation, and timing of the filing before requesting the court reject the motion.
McDevitt argued that "there is good cause for extending the deadline for the parties to meet and confer … this case is related to six other cases that are consolidated before Judge Bryant."
WWE is continuing to request that this case – which was filed as a RICO racketeering offense – be rolled into the personal injury concussion suit(s) under Judge Vanessa Bryant.
McDevitt also responded to the Plaintiffs claiming WWE and Vince McMahon have been uncooperative in the initial stages of the legal process. McDevitt argued on WWE's behalf that they are waiting for Judge Warren Eginton to make a decision on whether to roll this case into the existing action overseen by Judge Bryant.
McDevitt concluded: "The Court should deny Plaintiffs's motion and grant Defendants's cross-motion to extend the time for compliance … until after a preliminary status conference has been held with the Court."