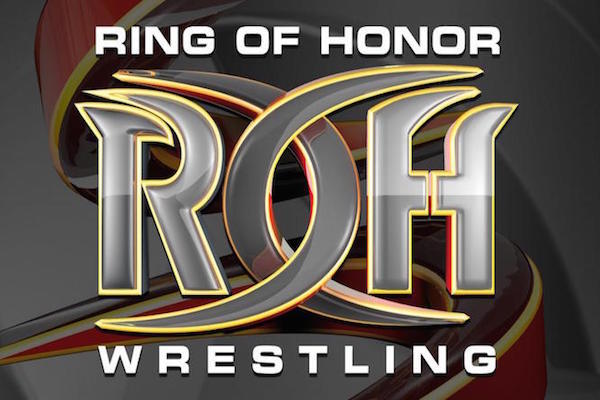 ---
SPOTLIGHTED PODCAST ALERT (YOUR ARTICLE BEGINS A FEW INCHES DOWN)...
---
Ring of Honor COO Joe Koff wants to see ROH back on national television, like Destination America last year.
In an interview with Sports Illustrated, Koff stopped short of mentioning (a potentially re-branded) Tennis Channel, which parent company Sinclair Broadcasting just bought.
"We need to have an app and more TV," Koff told SI's Justin Barrasso. "We're seen pretty much everywhere [syndicated], but I would like to have an in-pattern time that is seen everywhere at the same time across the nation. We're not consistent in the way we were on Destination America. We're consistent on Comet, if you can find it, which is getting more visible – we're on every Wednesday at the same time."
Koff added, "My goal is to get to a more nationally distributed show again like we had on Destination America. That was a good show and a good time, and I liked having that consistency."
Koff framed TV expansion plans as part of ROH's goal to expand its business and escape the label of being an independent promotion.
"We were always known as the best indie out there," said Koff. "We've always had that cache as the place where the wrestlers worked to the fullest and gave every ounce of ability and blood to the fans. But we're not an indie – we're a real business with real sentiments and intellect and belief."
Koff presented ROH as a "real business" under the Sinclair umbrella, while trying to draw a comparison to WWE. Koff said WWE is in the "wrestling business," which WWE would disagree with, while Koff said ROH is a "business that happens to be wrestling."
"I have an amazing business team. My general manager, Greg Gilleland, is instrumental in our business growth," Koff said. "We have very, very concrete strategies that we will deploy and employ. They won't be [publicly] spoken – they'll happen and it will be felt."
As for the wrestling that makes up the business, Koff said he wants to continue making ROH the "promotion of choice" for wrestlers and fans who want to be part of an "authentic" product. Although the product has arguably slipped in recent PPV outings, Koff gave a vote of confidence for head booker Delirious.
"Hunter is a brilliant mind, and we share ideas. I will never, ever use the power of my position to get what I want. Hunter is invested and embedded in this business," Koff said before crediting Delirious for tapping into his relationship with New Japan.
"New Japan represents a lot of the same qualities in Japan as Ring of Honor does in America. We are very similar businesses, from the presentation to the expectation of the work to the expectation of the fan, and the accessibility of the talent to the fan," Koff said.