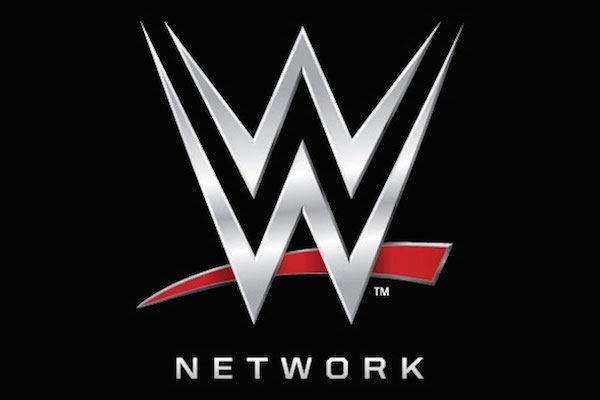 ---
SPOTLIGHTED PODCAST ALERT (YOUR ARTICLE BEGINS A FEW INCHES DOWN)...
---
WWE held a Network conference call on Monday afternoon detailing the latest Network subscriber count following WrestleMania.
WWE financial executive George Barrios went over presentation details on current performance and expectations for future Network growth and subscriber counts. A more detailed overview of Q1 2016 (January to March) Network levels will be included in the next quarterly conference call.
– The overall takeaway is WWE is confident they can translate a significant chunk of free trial subscribers (representing 20 percent of the total) into paid subscribers.
It's why WWE headlined with the total paid & free total of 1.824 million, as opposed to the total paid of 1.454 million that investors appear to be looking at.
Barrios noted that WWE has decided to approach the Network like most other streaming services, like Netflix, with an introductory free trial month trying to get people in the door.
"It's the best way for people to come in the door without having to make a commitment to see if the Network or any other service is right for them," Barrios said. "We saw that it worked for us, and there was no reason not to continue it. That was the logic as the best source of bringing people in."
Barrios said if they are successful in converting and retaining free trial subscribers, it should be a "nice spike in subscribers." It's why WWE continues to focus on new content both from a financial investment standpoint and marketing effort standpoint.
"We're going to keep investing in content and the service itself," Barrios said. He said the Network is now available in every market other than China. Barrios was asked if China's potential Network subs in the future are factored into WWE's predictions of double-digit Network subscriber growth year-over-year. Barrios declined to say, but said they hope to announce Network expansion to China "in the next several months."
Overall on the international front, Barrios said there was not a material difference in whether free trials came from the U.S. or international markets. But, the U.K. market remains WWE's second-largest market after the U.S.
– Looking ahead, WWE said that "if the acquisition and retention of subscribers is consistent with recent activity," the range of average paid subscribers for Q2-2016 (WrestleMania quarter) would be 1.48-1.55 million.
This would be up about 16 percent from the just-completed Q1, which WWE says had 1.29 million average paid subscribers. (The Q1 average paid figure slightly exceeded management's guidance of 1.28 million.)
Barrios noted they are focusing on keeping the Churn factor down to maximize their free trial subscribers who showed interest in WWE's product for WrestleMania.
Barrios said "continuing to add content will drive churn numbers down." On the technology said, they continue to "fine-tune" the service and were happy with the delivery of WrestleMania. They are also looking to add new features, improve the user experience, add more collections with curated content, and unveil other plans later this year.
– Previewing the Q1 earnings release, Barrios said WWE expects to exceed their profit guidance of $15-19 million. Expanding that to the full year, WWE is expecting total 2016 profit of $70-85 million.
"This range assumes the previously communicated incremental investment of $15 million to $20 million in content, technology, and emerging markets," WWE disclosed in their Network press release.
– As for external challenges trying to grow the Network, such as people working the system, Barrios said they know that account-sharing and piracy is out there "to some degree." However, they do not believe either is material enough to affect their Network figures or business. Barrios said it's very difficult to pirate their stream, but it's possible.