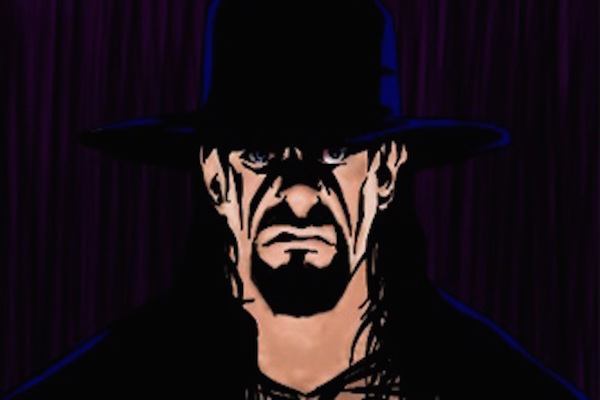 ---
SPOTLIGHTED PODCAST ALERT (YOUR ARTICLE BEGINS A FEW INCHES DOWN)...
---
The first batch of reader feedback for WWE's Hell in a Cell PPV. Did you watch the Hell in a Cell PPV? We're looking for your Reax, 0-10 Score, and Best/Worst Match to pwtorch@gmail.com.
WWE Hell in a Cell PPV Reax
– Mike Omansky, PWTorch correspondent (8.0): Best Match: Lesnar-Taker. Worst Match: Divas. Best Highlight: Del Rio returning and winning the U.S. Title quickly in a one-sided match.
Better than expected show. With Undertaker-Lesnar, they made it work and engaged the crowd. Bray Wyatt and Roman Reigns did a great job in their match as well.  Del Rio's surprise return with a pretty easy and decisive win over Cena was also well done.
I could have lived without the Divas and New Day vs. Dudleys matches, but it was a solid show. The Bray Wyatt-led attack on Undertaker at the end of the show was interesting, giving Undertaker a potential "next step."
– Shawn Rossi (6.5): Best Match: tie for Reigns-Wyatt and Lesnar-Taker. Everything else was just average at best. Taker vs. Lesnar was smart with a new twist with the ring mat being exposed and keeping it under 20 minutes. Reigns vs. Wyatt was exciting and a good match to elevate Reigns, but he still needs something more.
I took a point off for the horrible ending to the show. Seriously? Reigns and Ambrose – or even Lesnar, now in a sign of respect – can't come to Undertaker's aid? What about brother Kane? Speaking of which, nice to see Seth Rollins get a clean win, but Kane and Sting shouldn't be wrestling for the title. Albert Del Rio's return was a surprise, but I'm glad to see firings due to poor behavior never last. Credibility continues to be lost. And trust me some big surprise will happen tomorrow on Raw – for free – and not at the PPV.
– Derrick from Utah (7.0): One of my main WWE criticisms is the way they never really end feuds, rivalries, and angles with a climax and exclamation point. In stark contrast to Summerslam, I felt finality in the four major angles that served as the tent poles of the Hell in a Cell event.  Rollins soundly beat Kane, Cena cleanly ended his successful U.S. Title reign, Reigns decisively won his season-long rivalry with Wyatt, and most notably, the Taker vs. Lesnar saga ended in a climatic and fitting manner.  Furthermore, despite ending four major story arches, they established a new story branch at the conclusion of the event.